Meet FOUNDERS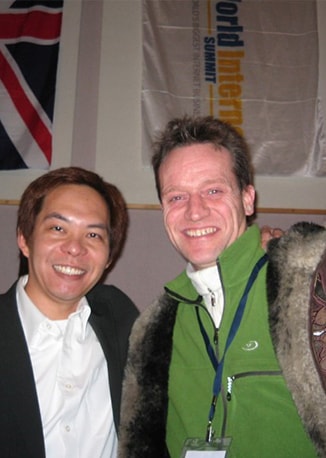 ---
Rune

Fjortoft
---
I have been in mlm and network marketing for more than 20 years. I have been in many programs, but also had several sites of my own. My last one was : Https://instantbitcoinprofits.com
Site launched January 2017 and still running strong.
A must join if you are into BTC!
Hope to see you as a member of YourOwnLeadsNow.com. Once you have joined and upgraded in YourOwnLeadsNow.com Click Bonuses and check out all the special deals for Our members. There is also a special for Https://instantbitcoinprofits.com not offered anywhere else!
I am here to support you in your future at the net. I can take you from the 97% who don't make profit to the 3% who can actually live from the net. Have a great day
---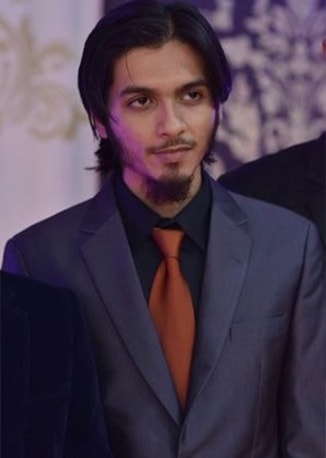 ---
Mohammed

Shoaib
---
Im Mohammed Shoaib, Website Designer & Developer. I have been working online for almost 10 years,
creating cleans , functional & fancy designs for web and more.
YourOwnLeadsNow & InstantBitcoinProfits is also designed by me,
If you want to chat , you can reach me at
skype: shoaib2k90
email: slimshadyfirst@gmail.com
---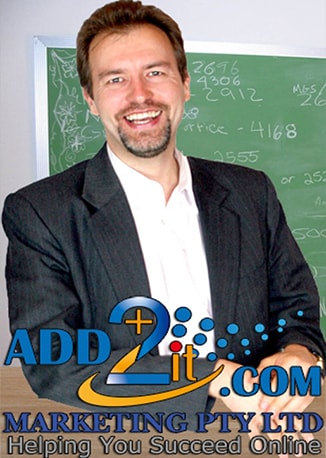 ---
Frank

Bauer
---
Frank has been programming for 35 years, is a full-time Internet Marketer since 2001, is the director of Add2it.com Marketing Pty Ltd since 2008 and co-founder of InfinityTrafficBoost.com, InfinityMailerBoost.com, ViralURL.com, ViralHosts.com, ViralinBox.com, ViralPLR.com, TrafficZipper.com, and many other sites.
---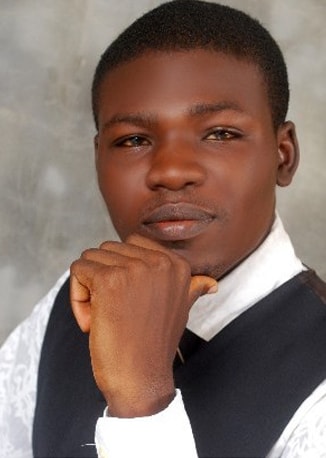 ---
John

Courtesy
---
A Software Engineer, Web Developer, Entrepreneur, Serial Investor & CryptoCurrency Enthusiast. I have been involved in several Network Marketing over the years, with over 10 years experience. I am currently one of the Africa Top Leaders in SuperLife STC30 (A physical product on Health & Wellness, called the secret to Health, Wealth, Youth and Logevity, using StemCell Therapy to treat all kinds of body ailments. With a good compensation plans for all its members).
Details on j.mp/stream2income
I'm inviting you to Join the YourOwnLeadsNow.com train now, and don't wait for your friends to invite you! Be the one to refer them :)
Join us, and let's use synergy to move ourselves forward financially, where you don't have to headache thinking about how to get funds for what's important to you. Sign up now.
---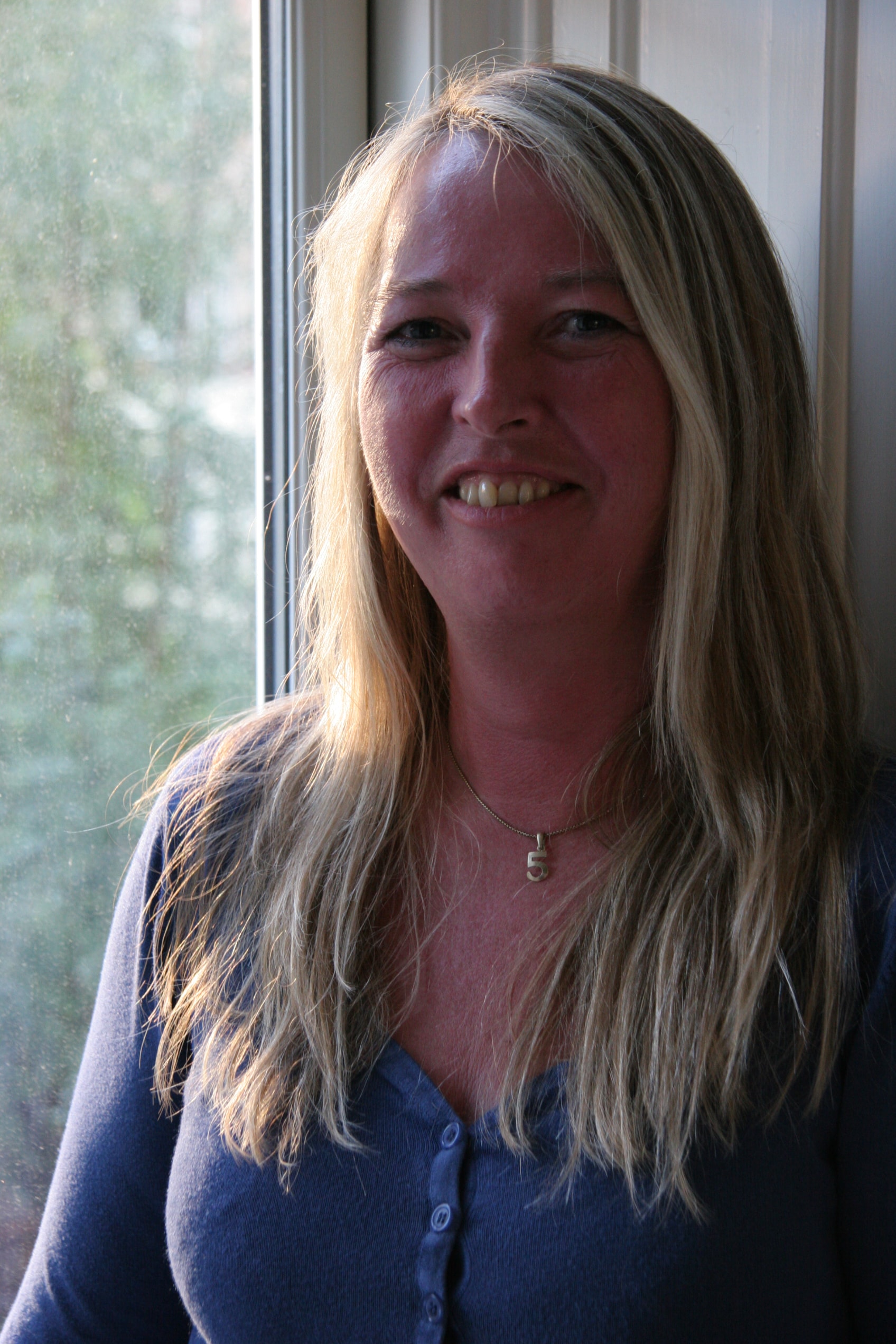 ---
Leda

Grace Rasmussen
---
Leda Grace Rasmussen has been in MLM and network marketing for more than 20 years. If you want to build your business with someone honest, professional and a good heart. Leda is the one! Right now Leda is very involved in several good solid companies http://www.leda-grace-rasmussen.com and she is looking forward to using leads from our program to build a large team in her main companies.
Key is to teach people to use leads and online advertising. Her goal is to make her team Financial Independent and help everyone achieve the lifestyle of their dreams.
---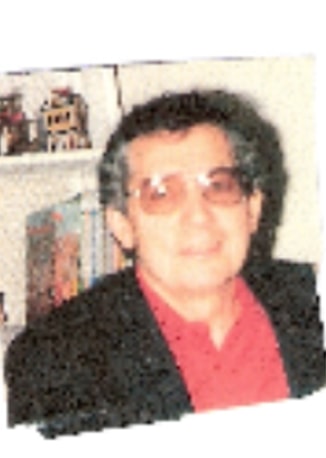 ---
John

Santoro
---
I have been doing Online Marketing for Over 10 years I am a hard worker looking to work with Like Minded People who want to use the Internet To gain Financial Independence To Go and Do things when I want to and dont have to worry about the Costs
Earn $1000 /month - We Will Promote 4 U - Explosive Team Rotators Join Me Here http://aiopsplashbuilder.com/splash.php?id=41842
---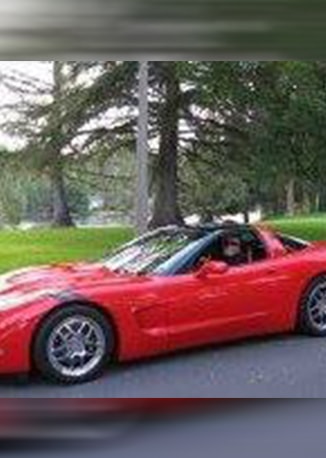 ---
Ed

Pecoraro
---
I have always had the dream and desire to help other people, and that is what attracted me to MLM, or Network Marketing, Our success is determined by our desire and hard work, and therefore we are in control of our future. Working a job, leaves us very little control over our lives and just makes others rich.
Been involved with MLM for many years and enjoy the opportunity to help others as well as helping myself and family.
---